Logo & Wordmark
Please do not modify the CT WiFi logo & wordmark. This includes, but is not limited to the likes of rotating the logo in relation to the CT WiFi name, and altering the colours we have provided.
Do not place the CT WiFi logo over background colors that clash. If unsure, use our monochrome logos.
Use any logos to represent CT WiFi other than the logos provided.
Overprint or obstruct any part of the logo.
Use old versions of our logos to represent CT WiFi.
By using the CT WiFi logo you agree to these guidelines as well as those laid out in our Terms of Service.
We reserve the right to cancel, modify, or change the permission in the aformentioned guidelines at any time at our sole discretion.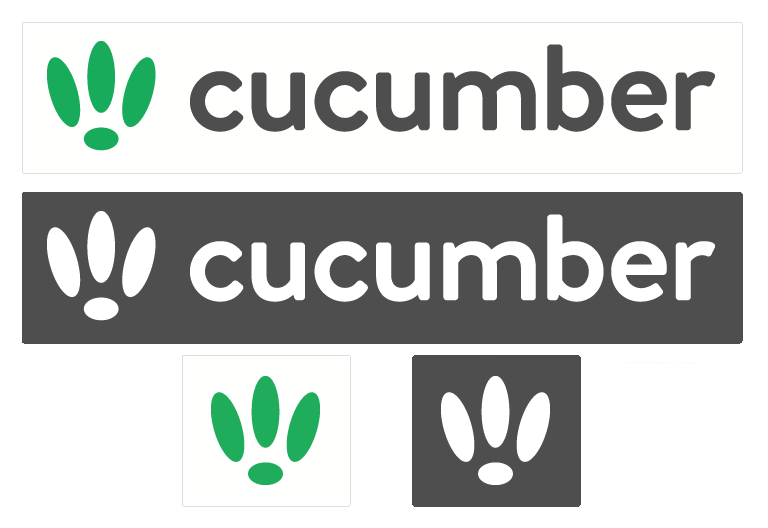 Download our Logo & Wordmark ready to be used
Colours
These are the most common colours used to represent our brand. Please use the exact hex codes provided.
#1FAD5C
#2C2743
#757575
#4E4E4E