Welcome Your Guests
Give A Warm Welcome
Welcome your guests or friends with an attractive splash page! If you're a developer, build your own splash pages using the API.
All The Logins
Offer Facebook, Google and other social logins. There's vouchers too. And clickthrough. Want a new password everyday? Hell yeah, we'll send you an email.
Paid WiFi
There's that too. Use your PayPal, Stripe or SagePay accounts. With no commissions taken either.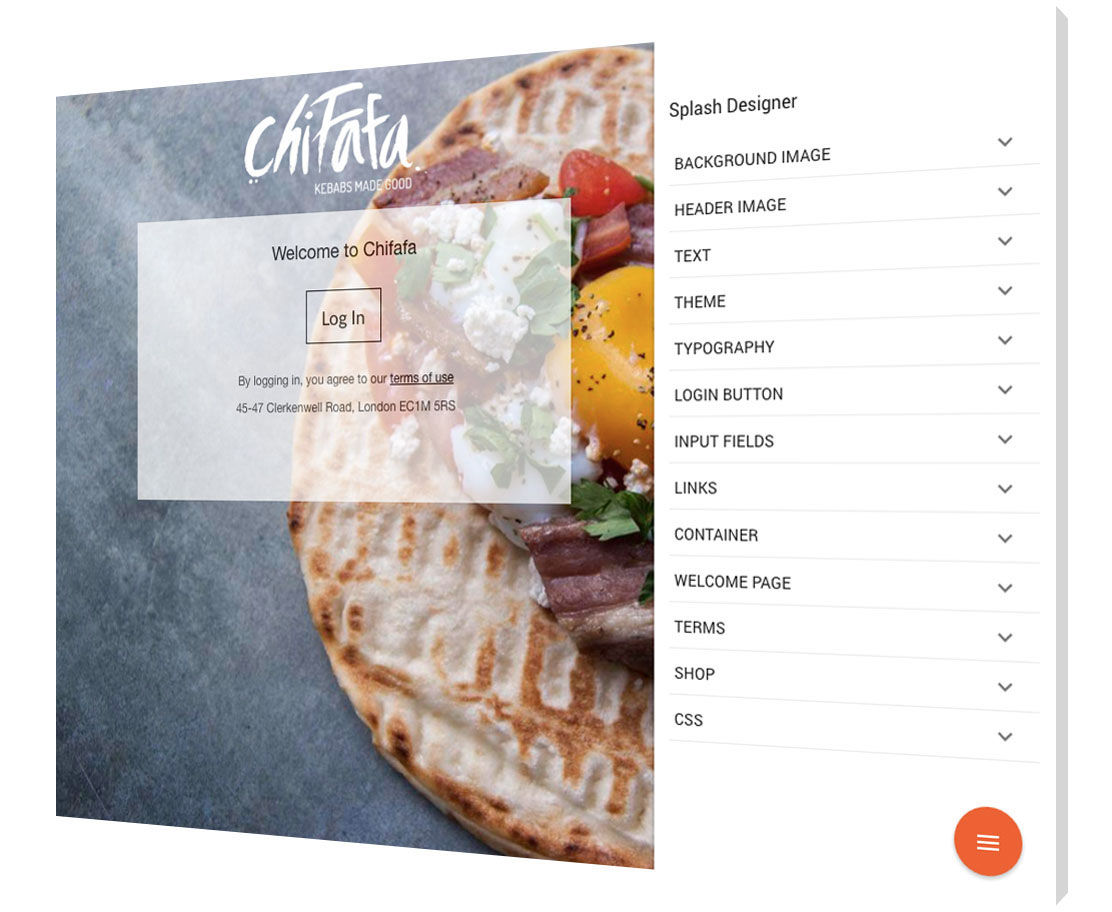 SDN - Stupidly Different Networking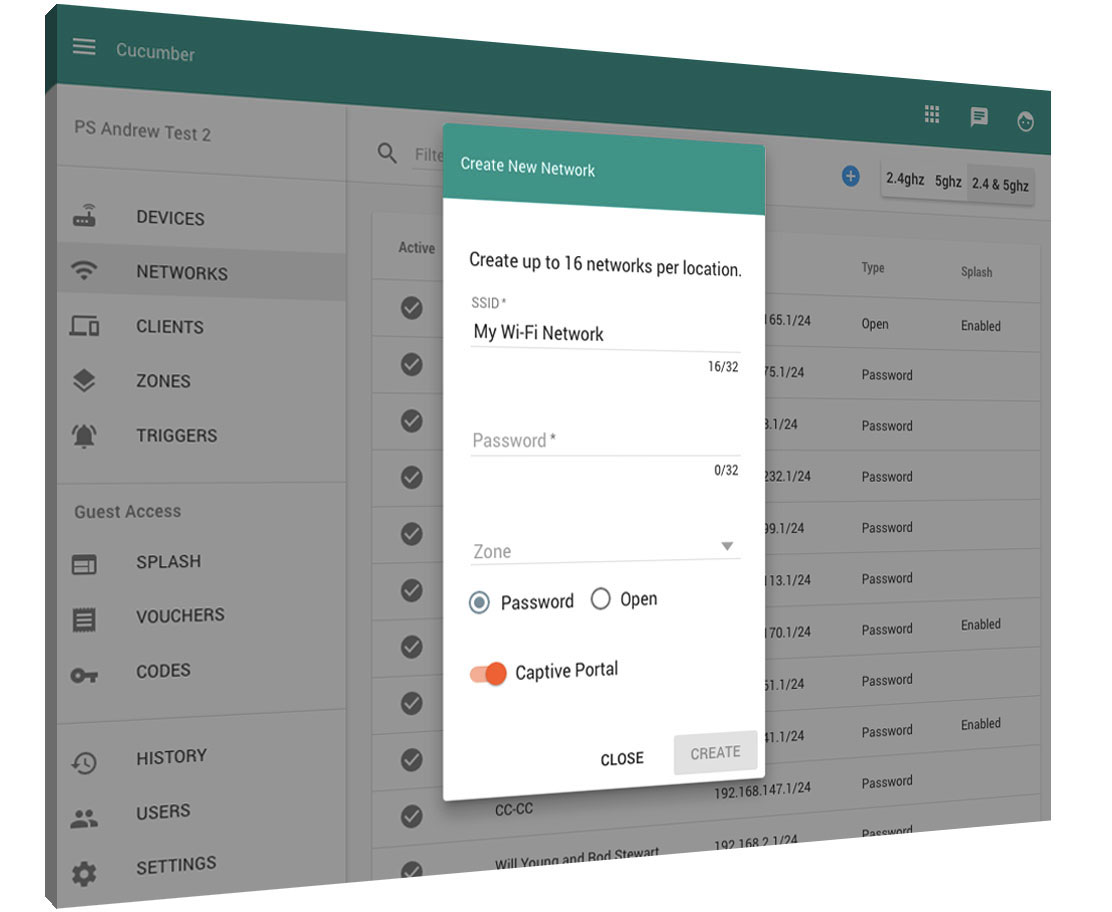 Hello From The Other Side
Create networks in seconds, not hours. Your WiFi access points upgrade themselves at night!.
Does Your WiFi Router Do That?
What's really awesome, really really awesome? It's really awesome that you don't need expensive access points. It'll work with loads of devices and most OpenWRT firmwares.
Setting a device up takes 30 seconds. Devices provision themselves automatically. Pretty sweet.
Hello, How are You? Can Your WiFi Do This?
Get Into The Zone
Organise and segment your networks with zones for easy management and monitoring.
Invite Friends, Colleagues And Customers
Invite people to manage and monitor your networks with you.
Everywhere You Go, Everything You Need
Create sophisticated, custom event-drived triggers. Get notifications by email, Slack, webhook, SMS and more.
Reclaim Your Life
Forget syslog servers and trawling through logs. Ditch remote desktop, VPNs and SSH. Build networks, not software.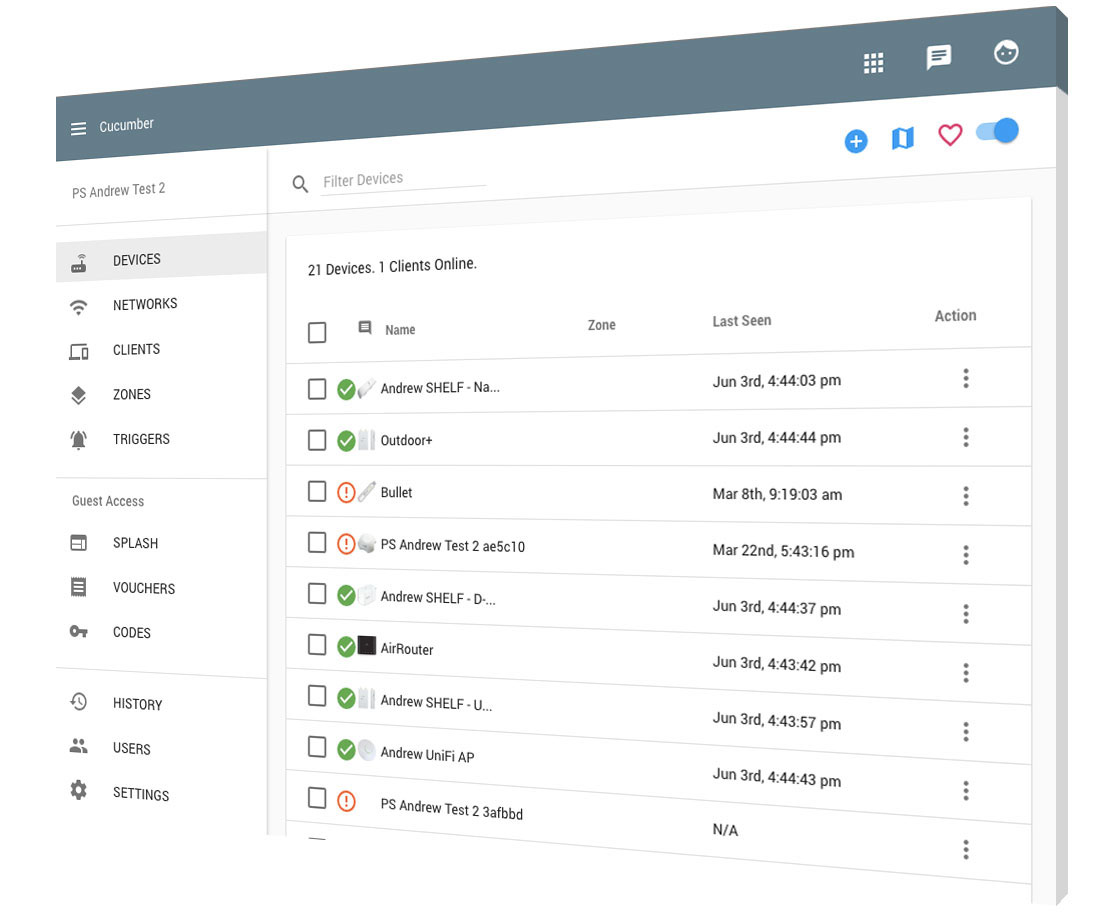 Pretty (and useful) Graphs and Reports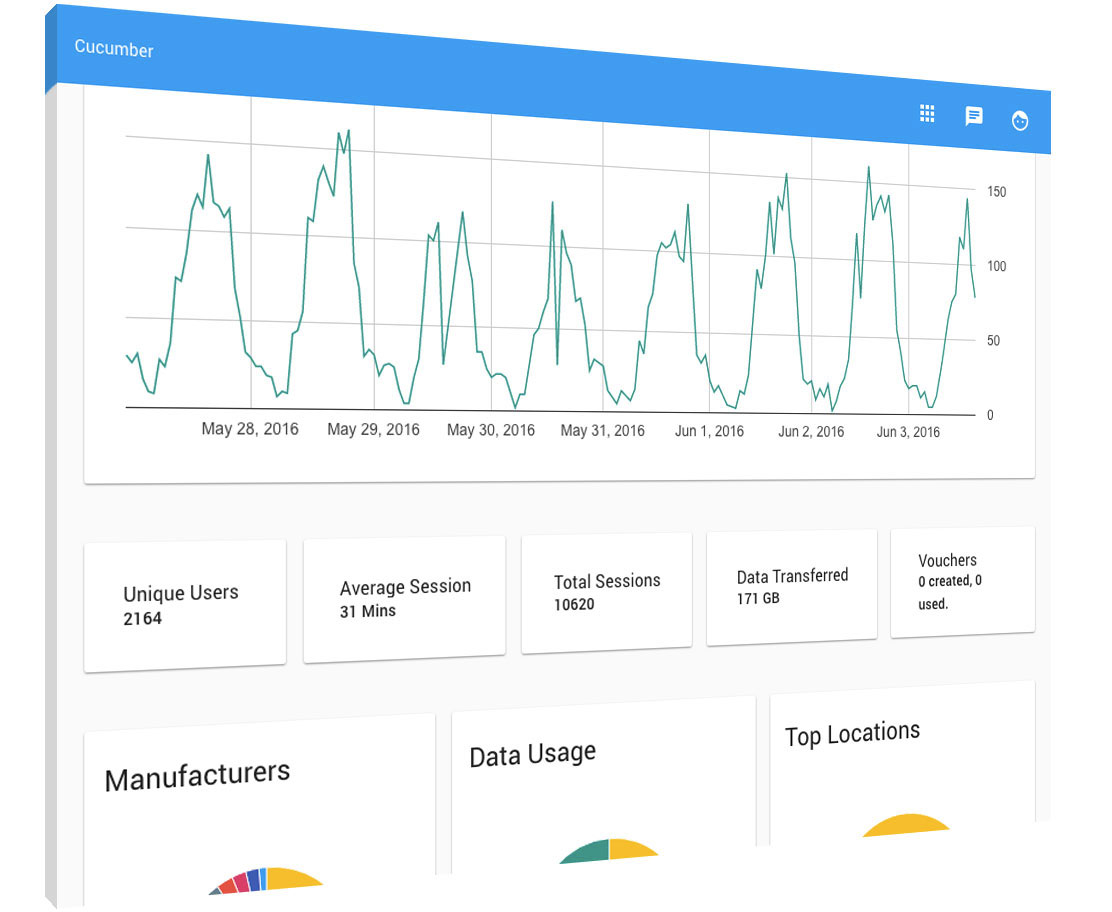 A Single Pane Of Glass
Charts and graphs make diagnosing problems much easier. View network usage, top clients, WiFi and radius traffic, client status and device history from a simple cloud-based dashboard.
Collate And Aggregate
Feed all your data into one place. Capture emails from your splash pages, view usage reports and more. You can download these as CSVs or export them via the API into your own systems.
Multi-Tennant and Fully White Label
Customise And Scale, Like A Boss
Create multiple brands to streamline your network deployments. Customise the colours, logos and design. Be the god of your networks. Invite your users to manage your networks with fined-grained access control and permissions.
Brand Management And Control
Create custom rules for your brands. Selectively enable or hide features by default - across your networks and brands. Need a fixed SSID per location created? No problem.