Lee Evans
Vital Technology Group MD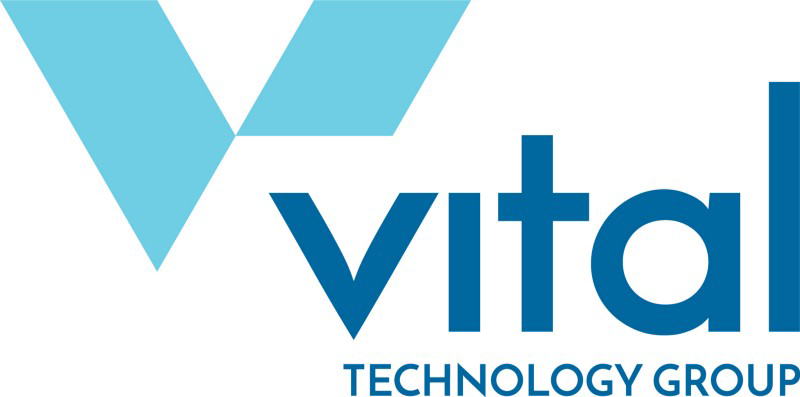 < Back to Case Studies
CT WiFi - A Vital Solution
Today we hear from Lee Evans, MD of Vital Technology Group and their experience with CT WiFi.
---
Tell us a bit about your company
We're a multi disciplinary technology service provider.
One of our core offerings is around Managed IT Services — we specify, install and maintain IT systems for businesses, ranging from traditional server solutions to cloud, wireless, backup & DR and security.
How did you hear about CT WiFi?
From our distributor — MSDist
What do you use CT WiFi for?
We use it to provide consolidated management of wireless infrastructure across our client base.
It not only provides us with a great, centralised place to manage all of our client environments but also benefits our clients by removing the need for on-site controllers and providing advanced functionality such as social login and effective captive portal facilities.
And why were you looking for a solution like CT WiFi?
We had limitations with our previous solutions Power Cloud. Development was slow, with new features and improvements few and far between.
This is also a single hardware based product which was restricting our ability to meet an increasingly diverse range of environmental requirements.
What's your favourite feature?
To be able to automatically rotate guest WiFi passwords and let the relevant people know — with our old solution these often weren't changed frequently enough, so CT WiFi has helped us to improve security of our client networks.
Lastly, is there anything else you'd like to add?
So far, we're very happy with the solution. It's not been too long since we started using CT WiFi but looks like all is going well.
Thanks for the feedback Lee, we've enjoyed working with Vital so far and your feature requests will help us improve CT WiFi for everyone.
---
CT WiFi is a cloud based WiFi management platform for businesses. The firmware gives consumer-grade WiFi access points enterprise-like capabilities. Or you can utilise the captive portal solution with your existing infrastructure. Create a free account and check it here ct-networks.io
Come join CT WiFi
Sign Up
Sign-up for CT WiFi, it's free for unlimited access points :)
---